Welcome
The Speed ACM is the student chapter of the Association for Computing Machinery at the University of Louisville. We are dedicated to anything and everything computing and to providing our members the resources and support that they need to succeed!
Who we are
The Association of Computing Machinary is an RSO open to all students based out of the Computer Engineering & Computer Science department of the J.B. Speed School of Engineering. As the national ACM states, the ACM is the world's largest educational and scientific computing society, delivering resources that advance computing as a science and a profession. We are dedicated to helping our fellow students advance their skills in today's computing world. However, the ACM is not just limited to that. All students at UofL are welcome to join us, become friends, have fun, and learn.
Student Interest Groups
Expand your skills, learn, meet new people, and have fun!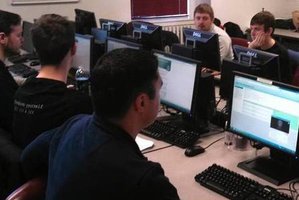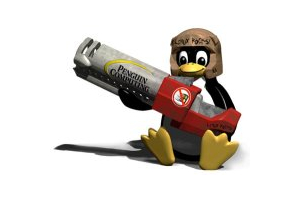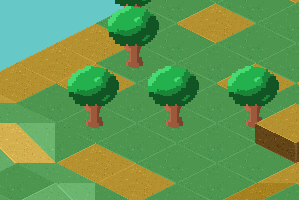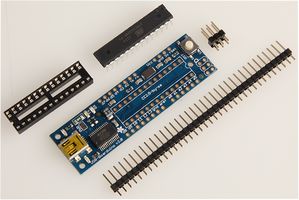 Contribute!
The ACM is always looking for people to contribute in any way possible. Contact the ACM Officers using the ACM Officer Mailing List if you'd like to propose a partnership. You can also contribute simply by being an active member, as our members are our most valuable resource. We'd love to see you around!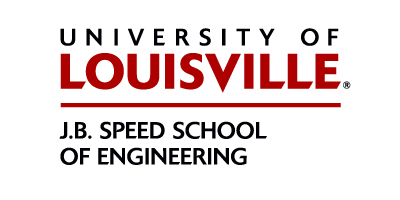 Get our emails!
Stay informed about the ACM! We have mailing lists for each of our groups and for the general ACM membership. Get important news, meeting reminders, relevant news to the ACM and CECS department, and ask questions. Sign up here.
Connect with us!
Connect with Facebook
Connect with Twitter
Connect with Google Plus
Connect with GitHub