Welcome
The Speed ACM is the student chapter of the Association for Computing Machinery at the University of Louisville. We are dedicated to anything and everything computing and to providing our members the resources and support that they need to succeed!
Who we are
The Speed ACM is the Association for Computing Machinery Student Chapter at the University of Louisville. We are dedicated to providing resources for students interested in all things computing! We foster community by hosting fun events such as alumni workshops, documentary screenings, gaming nights, community dinners, professional seminars, and volunteer opportunities. We also have Student Interest Groups (SIGs) dedicated to Game Development, Hacking, Linux, and Cybersecurity. Members often spend time with each other in our lab in the basement of the J.B. Speed School of Engineering building in Room LL002. Here, students can find a snack shop, a lending library of technology, textbooks, and a study space.
Student Interest Groups
Expand your skills, learn, meet new people, and have fun!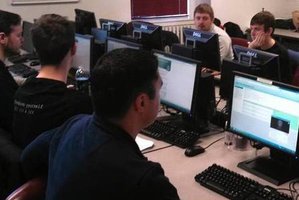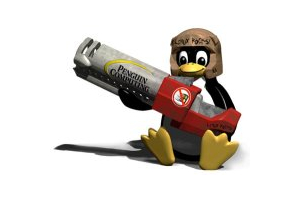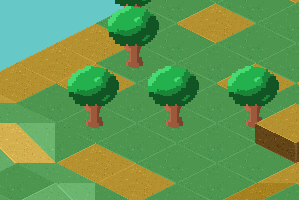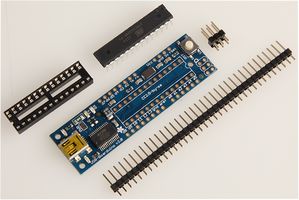 Meeting Times
General Body Meetings: Second Tuesday of every month at 12:20 PM
Executive Council Meetings: 7 PM on Thursday in the lab and Discord
Contribute!
The ACM is always looking for people to contribute in any way possible. Contact the ACM Officers using the ACM Officer Contact Form if you'd like to propose a partnership. You can also contribute simply by being an active member, as our members are our most valuable resource. We'd love to see you around!